Fundraising ideas made simple!
🔻🔻🔻🔻🔻
(CLICK TO PLAY THE VIDEO)
APPLY NOW to join the next cohort
of the
Nonprofit Fundraising Master Class
🔻🔻🔻🔻🔻
Schedule a consultation with Dr. Clark to
receive personalized coaching and support.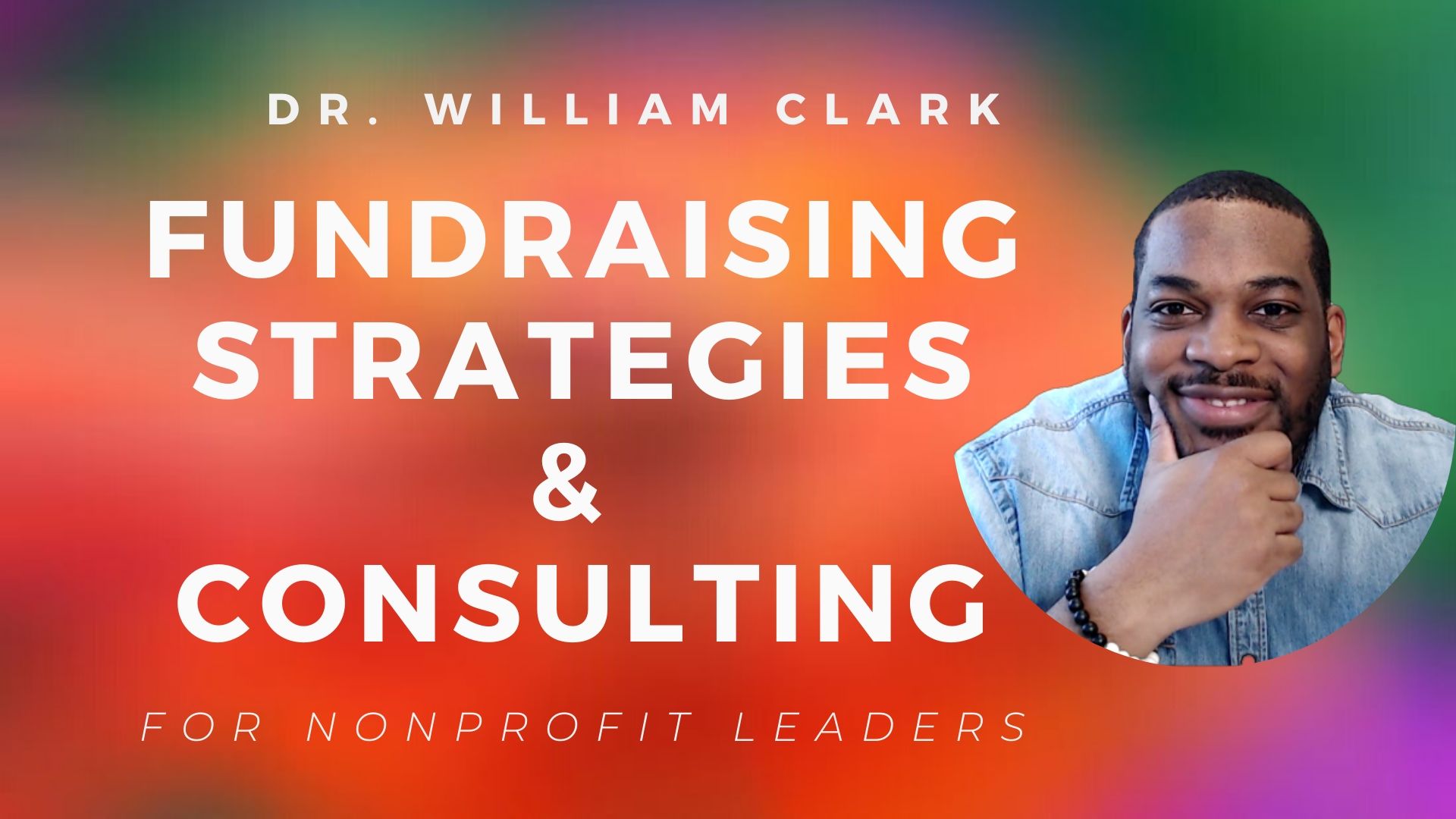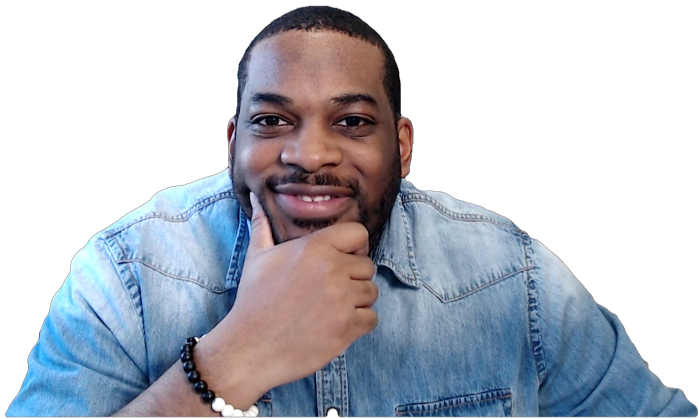 Dr. William Clark is a fundraising strategist and leadership development and organizational impact specialist to nonprofits and churches.